Feedbacks is an application for providing feedback on video productions. 
With the Feedbacks application, it is possible to place comments in the video. Comments can be positioned on the video when and where you choose, allowing for much more precision than with traditional commentary systems. The creator can then effectively consult all these comments to improve his video. Thanks to the Feedbacks application, you can have fast and effective feedback on your videos, allowing you to perfectly meet the demands of your audience.
The creation of this application led us to develop:
A web application developed using Google's Polymer library, deployable both on the web and on mobile.

An API server developed in Node.js using the Loopback framework, allowing management of users, video content, as well as their comments.

A video upload server that converts your videos directly into formats you can easily use on mobile.
Feedbacks is currently in the user test phase and will soon be available on the Web, as well as on the Android stores and IOS.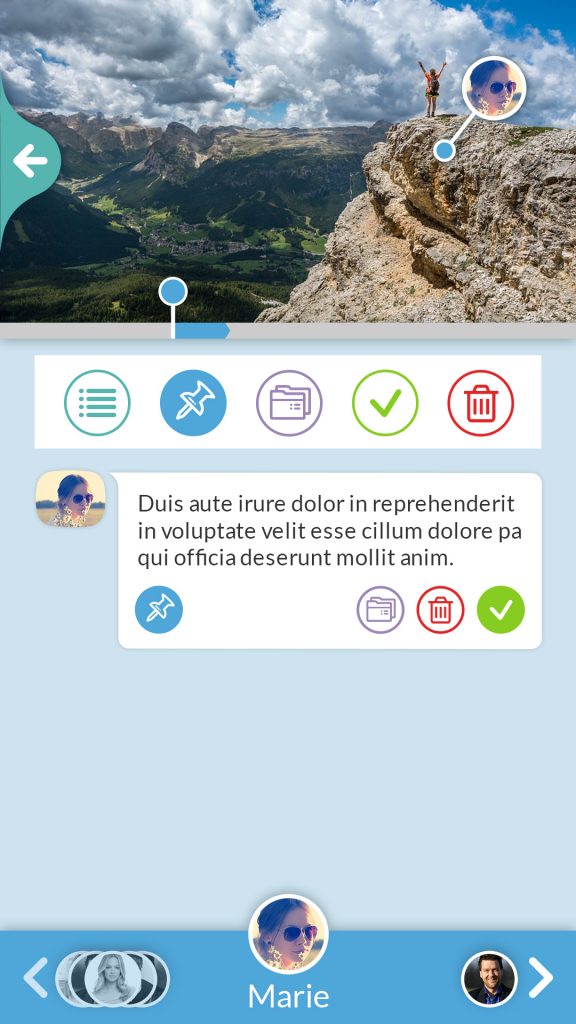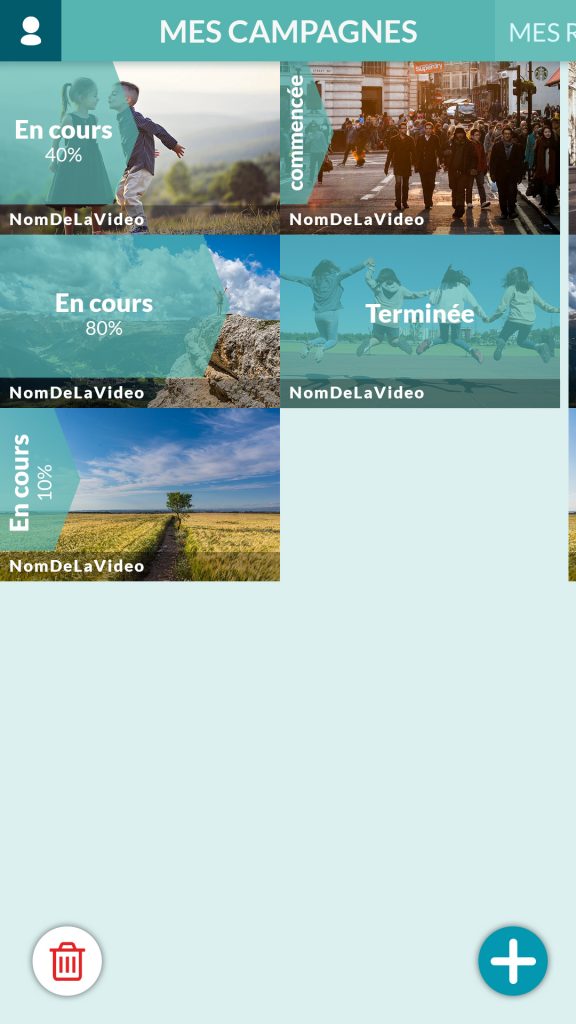 Contact us
A question ? An advice ? Or just want to test one of our APIs?
Fill out this form and help us offer you the solution that matches your needs:
You can also use this email address: contact@weaverize.com